Weather Cameras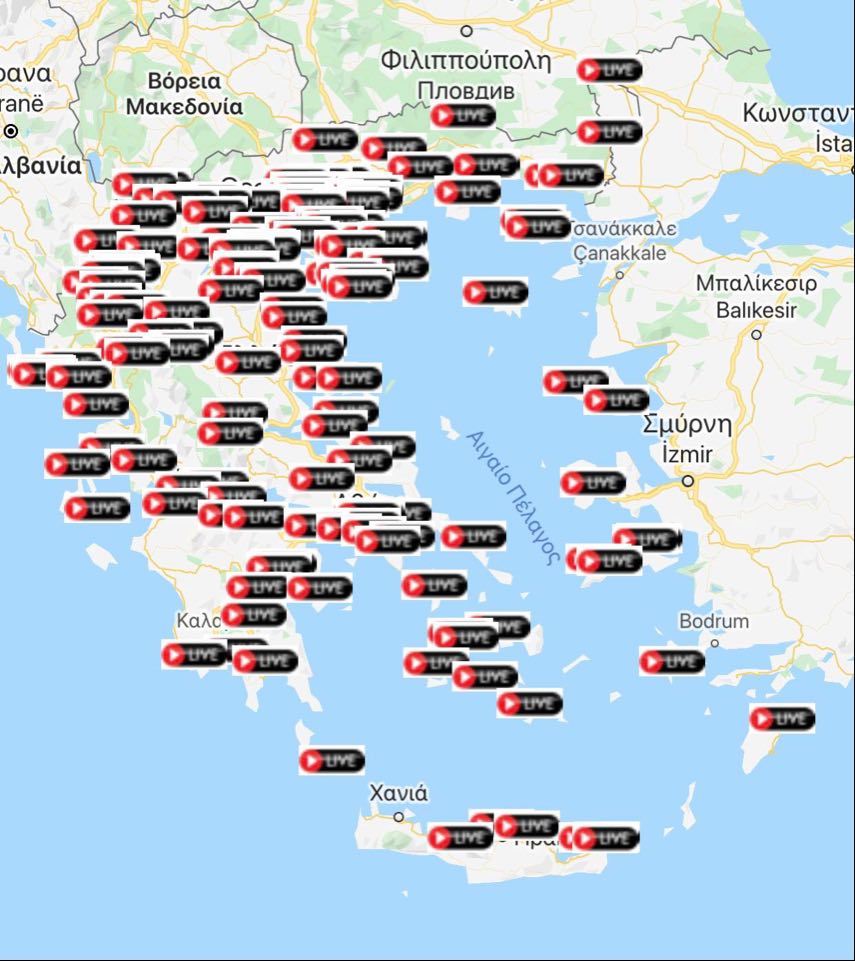 200 livestream cameras from Greece, Cyprus, Ireland and USA.
200 high definition cameras live streaming, 24 hours a day / 12 months, through our innovative app: "Meteology LiveCams"
For complete access to the cameras and all the weather data, download the app: Meteology LiveCams
You can find us in App Store and Google Play Store, in order to have everything easy and with one "click".!! So simple.!!